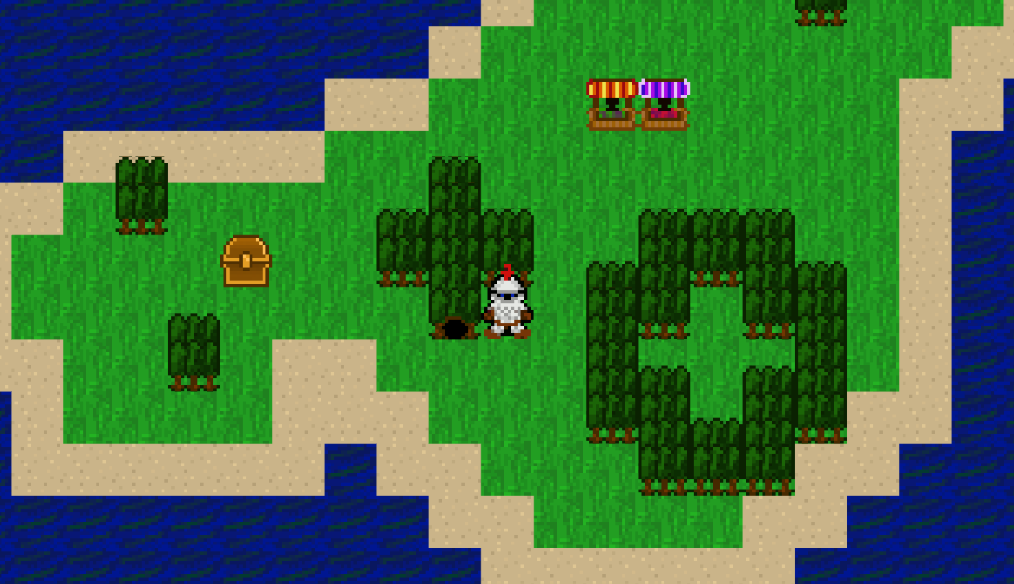 SuperSword: Skeleton Slayers!
The evil Skeleton King has taken control of Fantasy Land, and it's up to the bravest knight in the land – you! – to save the world from hordes of evil monsters! Don't get too cocky, though; the world looks different every time you play, so tread carefully! Try to find items, armor, and other heroes on your quest!
I made this game in Fall 2017 as part of Georgia Tech's Video Game Development Club.
Install instructions
Unzip the folder and run SSSS_public_build.exe